---
Photo Gallery
Some pictures taken during some of the most evocative events that have seen us as protagonists.

---
Other places to visit
Florence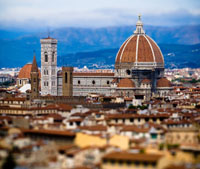 Rome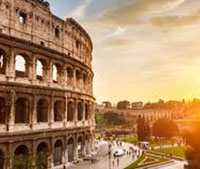 Pisa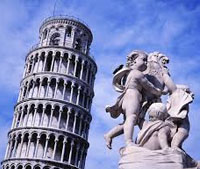 Venice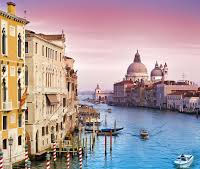 Siena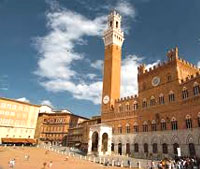 Perugia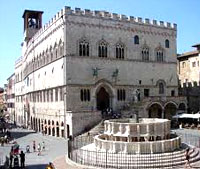 Assisi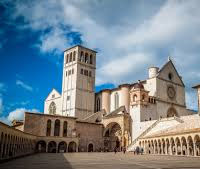 Cortona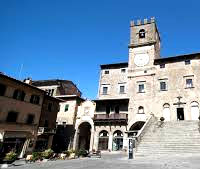 NB: We are not a travel agency. Our services are limited to advice and personal transport to requested destinations.
We accept all major credit cards.

---